EFFORTLESS. UNPROCESSED. LUXURIOUS.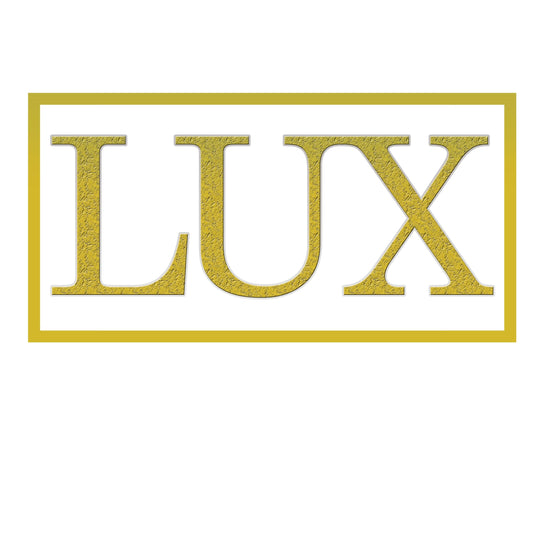 HAIR • LASHES • BROWS
Lux is a full service beauty bar located in the Belvedere Square are of Baltimore. Our team is dedicated to provide the highest quality service with the best quality products.
We prioritize healthy and sustainable beauty methods as well as products.
Learn More
LASHES ARE A NECESSARY LUXURY
Brow Services
The perfect set of natural brows make a statement and infuse your expression with vitality and fresh energy. When brows are shaped with complete care and precision, they heighten your natural beauty.
Book now
Lash Services
Take your lashes to new heights with our professional eyelash lift on the Gold Coast. We work with what you already have to give you a long-lasting, safe and natural curve to even the most stubborn straight lashes.
Book Now
LUX EDUCATION COURSES
The high demand gives opportunities for lash artists to grow in the industry. Lash artists have an advantageous position in the ever-growing beauty industry.
Practice Makes Perfect and Symmetry is Everything!! The two phrases Lux Microblading educators and students live by

Buy Course