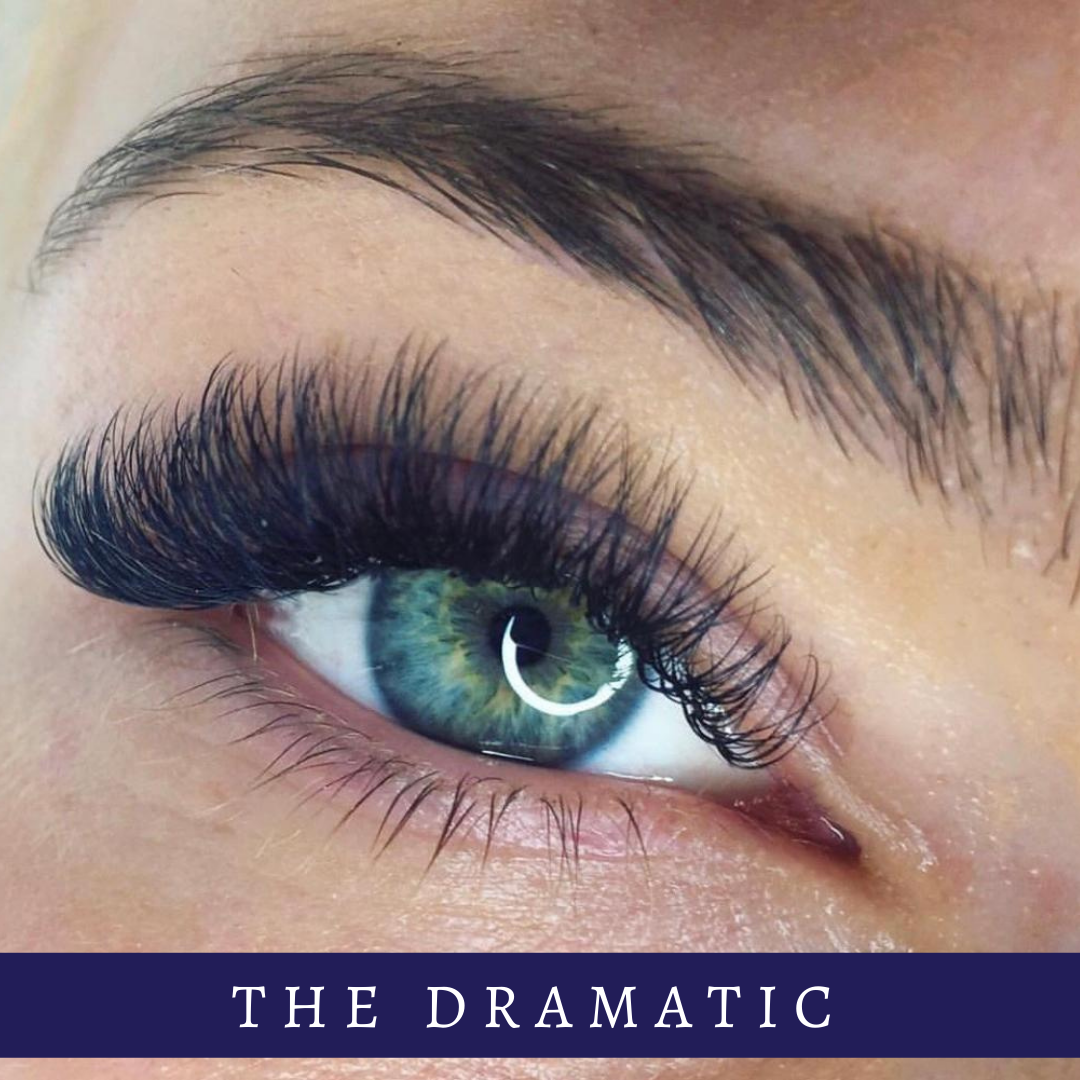 Lux Russian Volume Lash Set
Volume lashing is a technique that uses lightweight individual lash fans to create an thick and lush lash look. The term 2D, 3D, 4D, etc describes how many lashes are used in the fan bouquet. A fan is placed on each individual lash.
Length Is Clients Choice!
Appointment time: Approx. 2-3 hours
To book an appointment time earlier than 12noon call shop directly at 443.743.4338
Please do not wear makeup to appointment, fees will be applicable if your makeup has to be removed by the technician.
Vendor: Lux Hair & Lash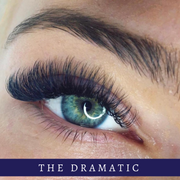 Lux Russian Volume Lash Set