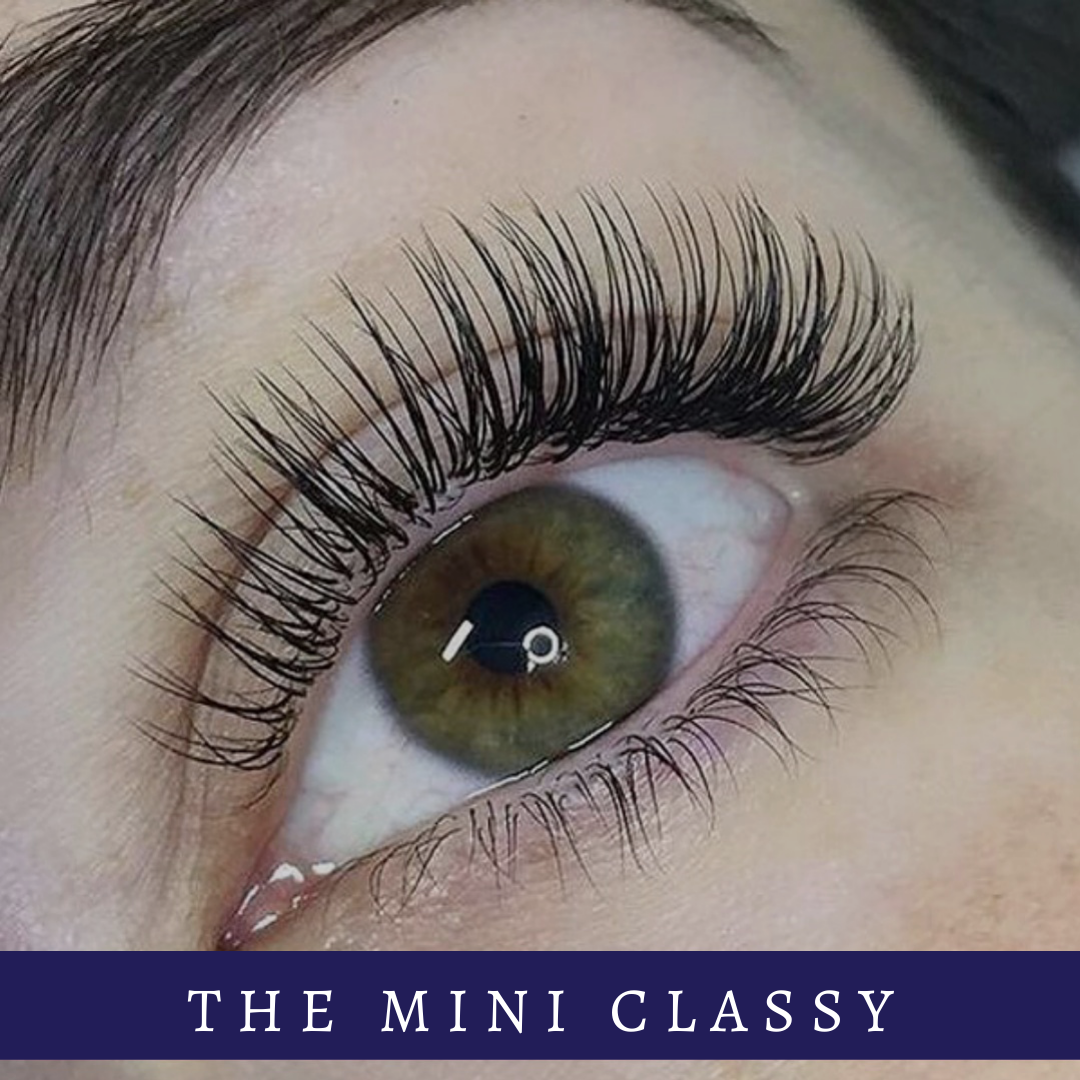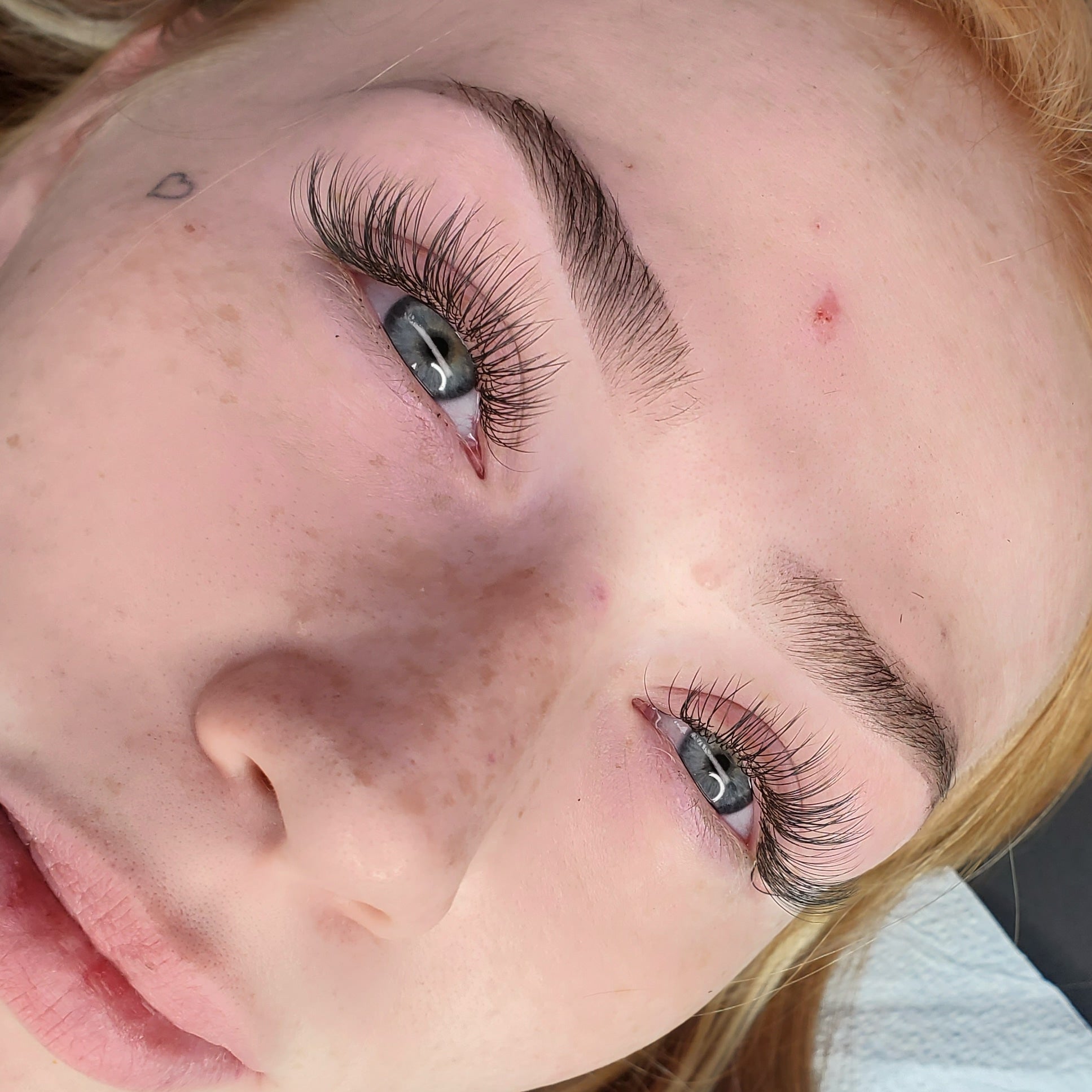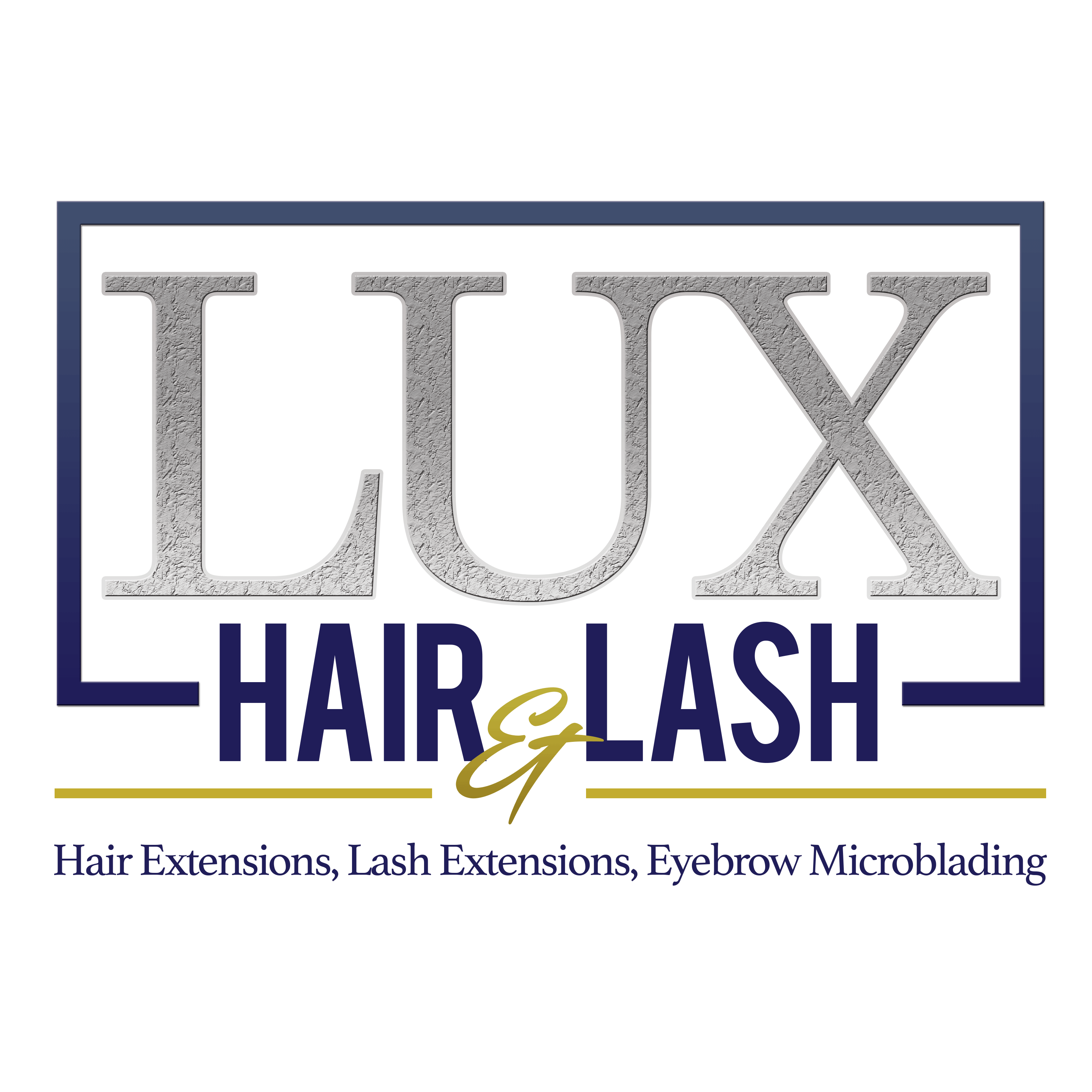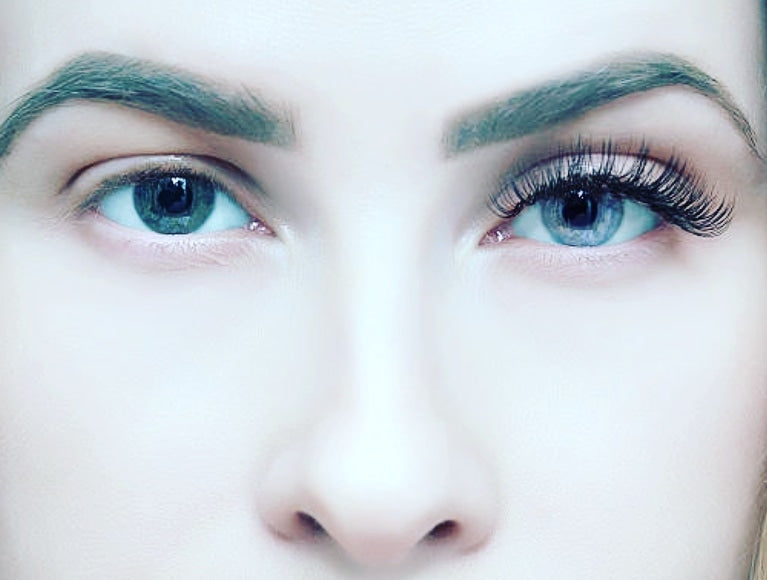 The "Mini Classic" Lux Lash Set
Our Signature Lash Application. Premium, light weight, individual lash extensions are carefully applied to each natural lash (1:1) resulting in an enhanced lash line with a natural and realistic appearance.
A mini set lashes %50 of the lashes on each eye creating a more subtle lash effect!
$70.00 Full Mini Set
To book an appointment time earlier than 12noon call shop directly at 443.743.4338
Please do not wear makeup to appointment, fees will be applicable if your makeup has to be removed by the technician.
Vendor: Lux Hair & Lash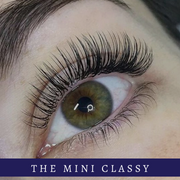 The "Mini Classic" Lux Lash Set