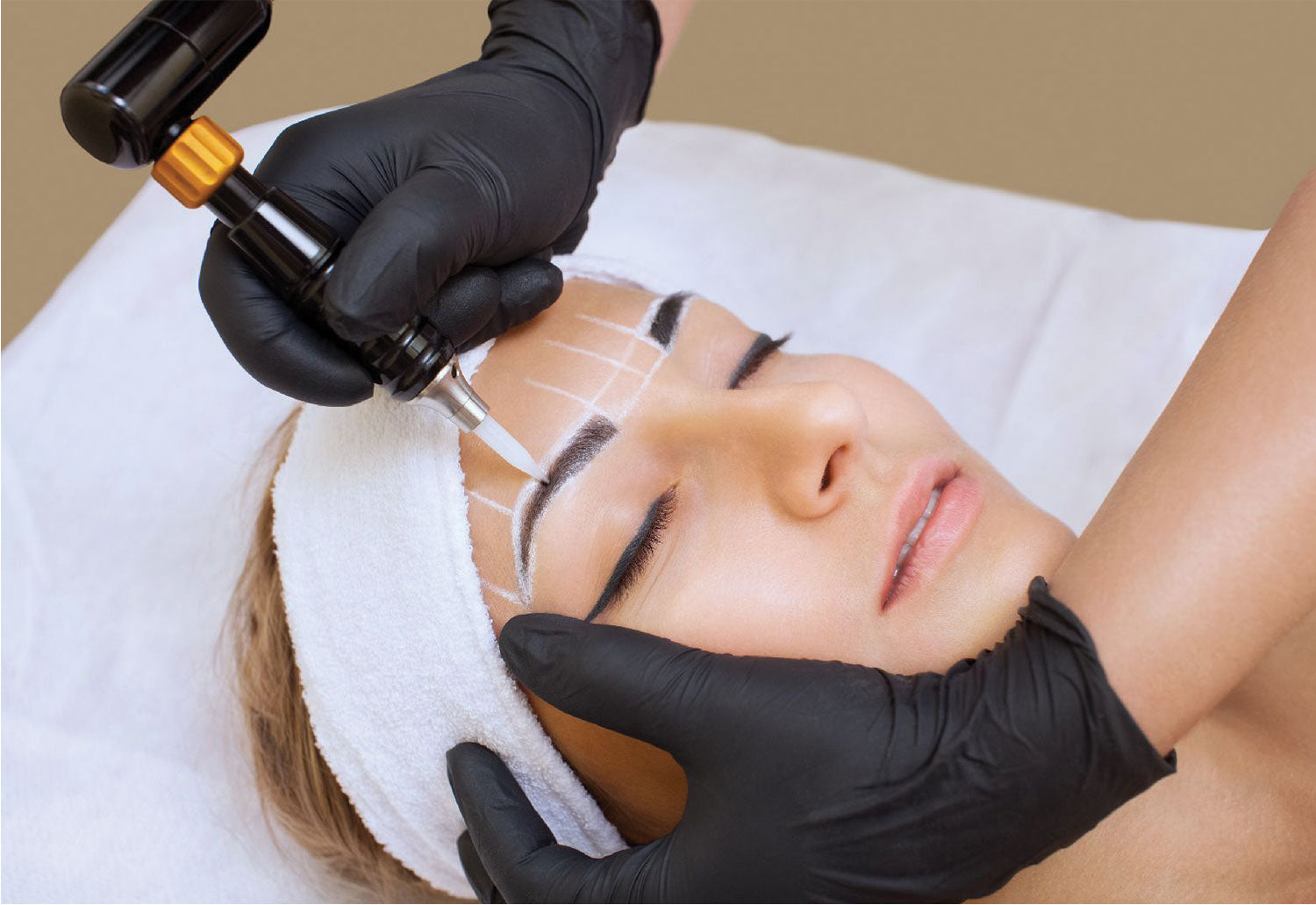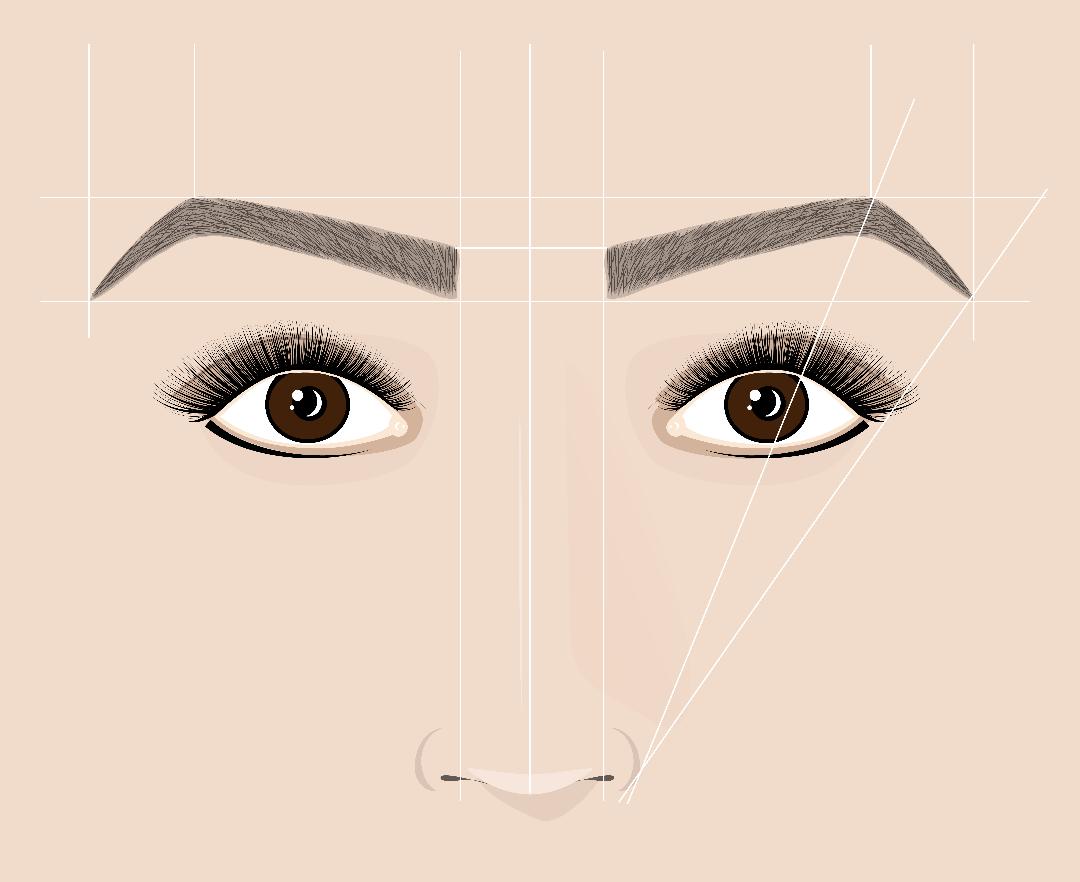 Also known as eyebrow embroidery, microstroking and micropigmentation. Microblading is a form of semi-permanent make-up that creates hair like strokes in the eyebrow area to simulate the appearance of fuller bolder, thicker brows!! 
Microshading creates a make-up or Ombre brow effect.
Includes Initial Appointment, 30-day Perfecting Session
& Lux Brow Essentials Take Home Kit !!
To book an appointment time earlier than 12noon call shop directly at 443.743.4338
Please do not wear makeup to appointment, fees will be applicable if your makeup has to be removed by the technician.
Vendor: Lux Hair & Lash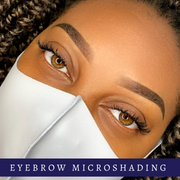 Eyebrow Microshading