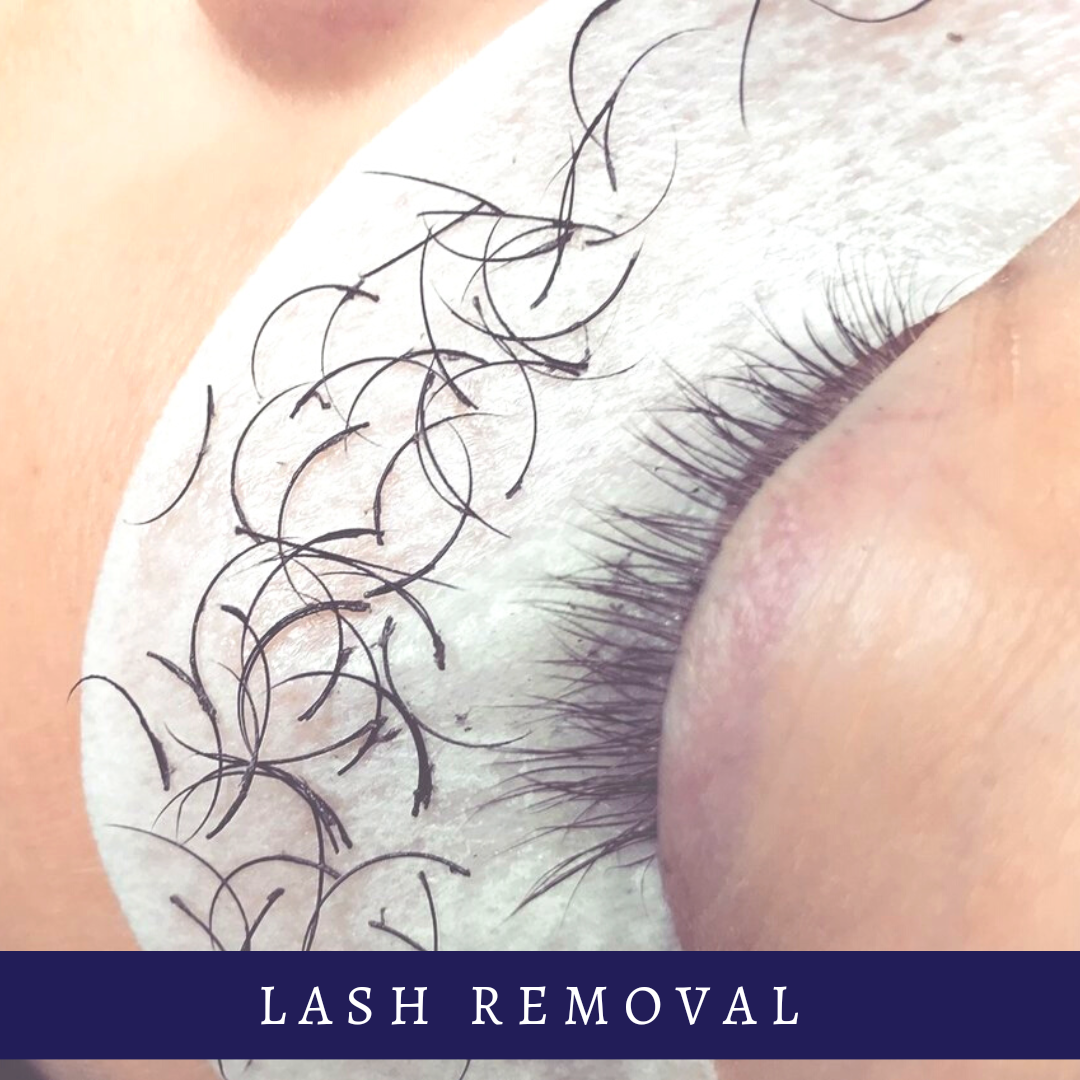 Individual lash extensions are professionally and carefully removed, ensuring not to damage or pull out natural lashes.
Lashes are then cleaned to remove any residue and lash growth serum is applied to stimulate lashes and promote healthy regular growth! 
Please do not wear makeup to appointment, fees will be applicable if your makeup has to be removed by the technician.
To book an appointment time earlier than 12noon call shop directly at 443.743.4338
Vendor: Lux Hair & Lash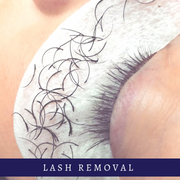 Lash Removal