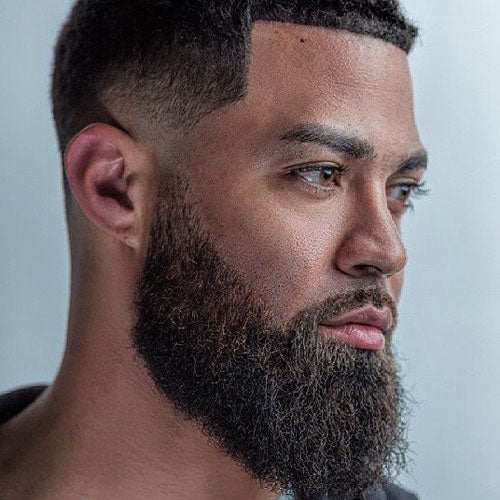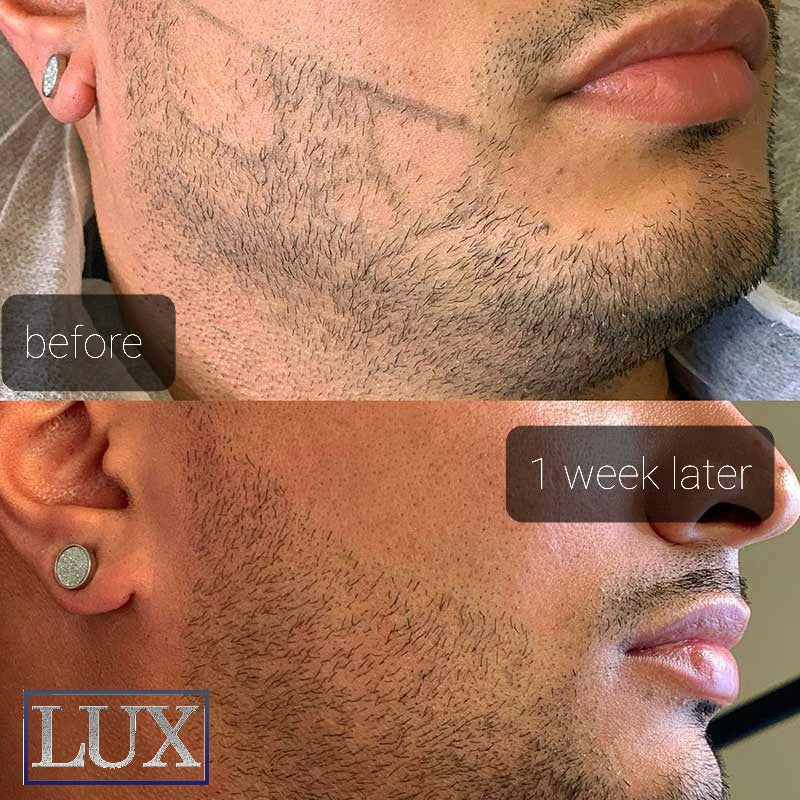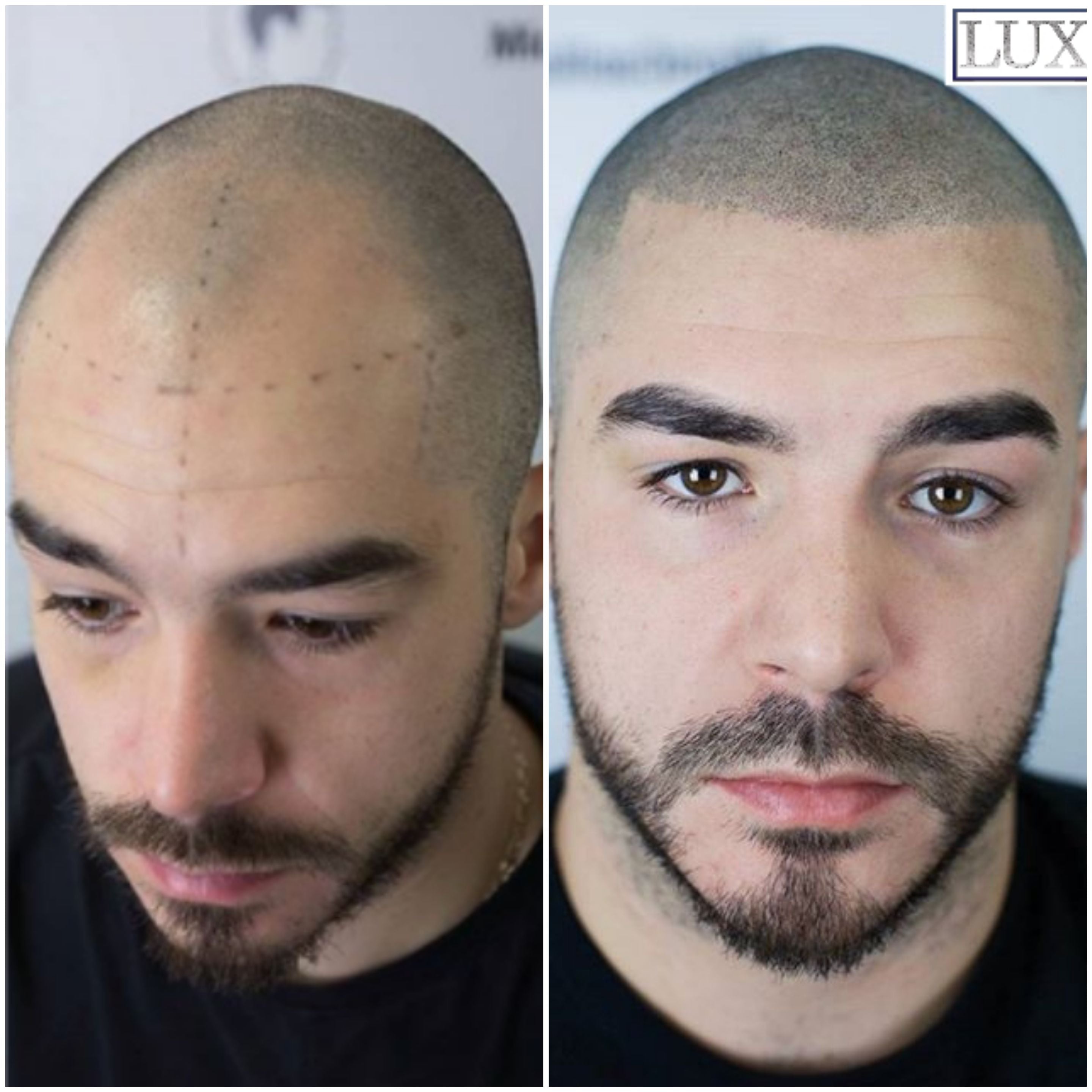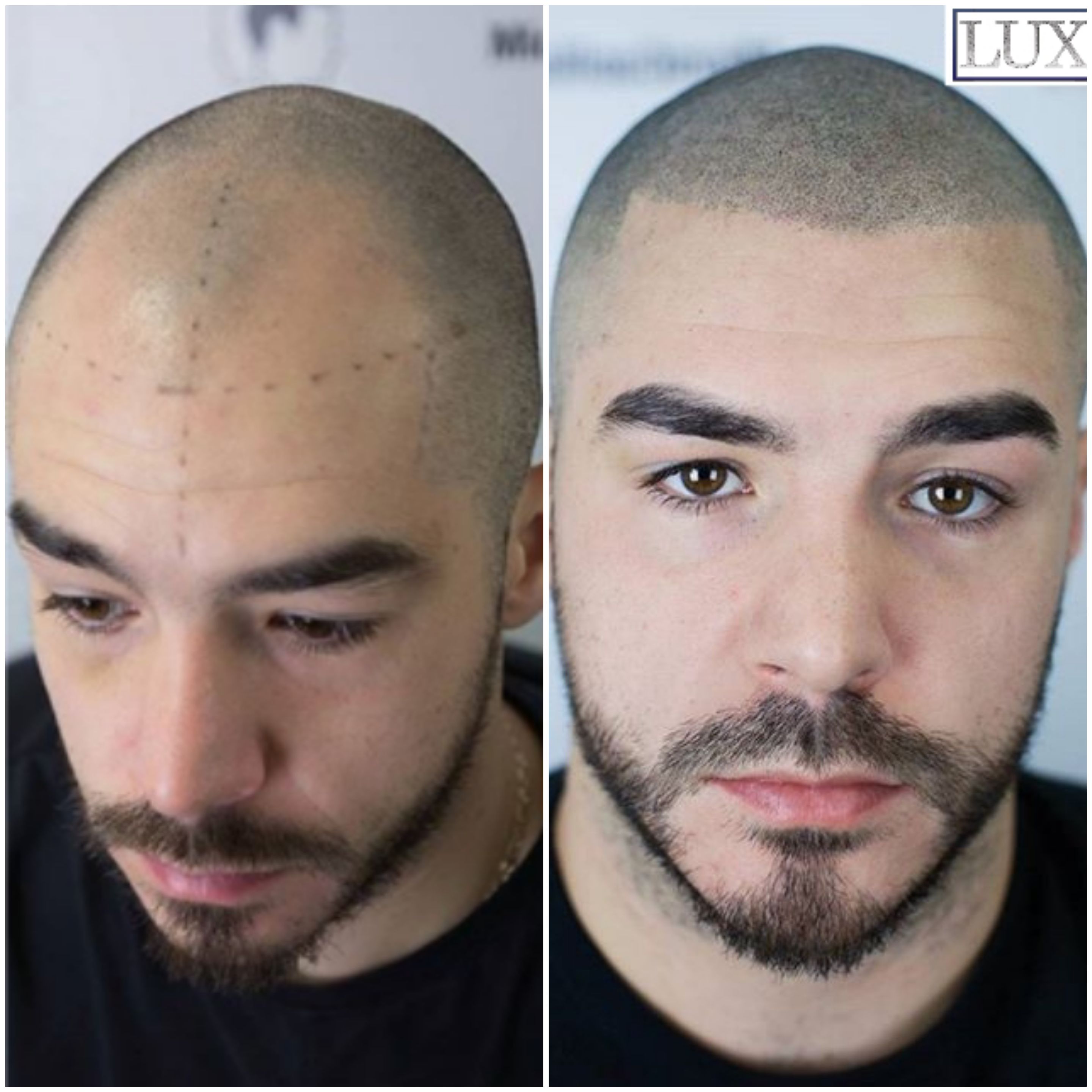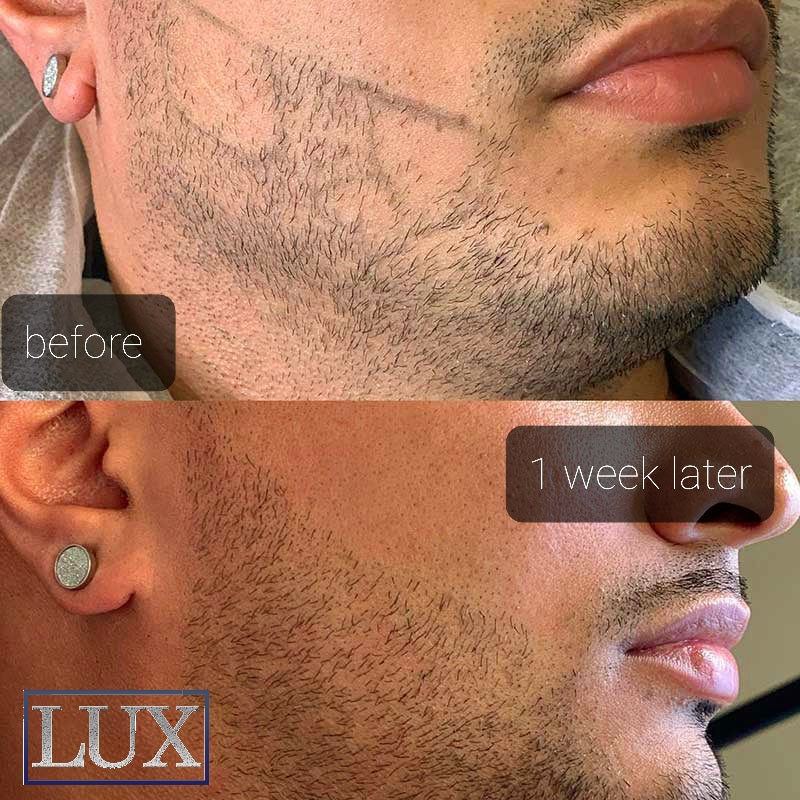 Beard and Mustache Microblading for Men
Microblading also serves as a solution for male hair loss or hair thinning for the Beard, Hairline, Goatee and Mustache area. It is also a great option to permanently fill in any hair gaps or thin areas while maintaining a natural and undetectable look.
Manual hair strokes or machine follicle markings (dots) are created to match your natural hair pattern and density.
$250.00 - $1,000.00
Call or Schedule Consultation for Specific Pricing.
Pricing for hairline and beard services are dependent on the size of area or section needed to be addressed. Please book for a consultation if you are interested in this service.
*$65.00 Price Is Deposit Only. The amount will be deducted from your final cost of service.
Vendor: Lux Hair & Lash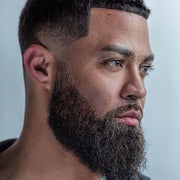 Beard and Mustache Microblading for Men